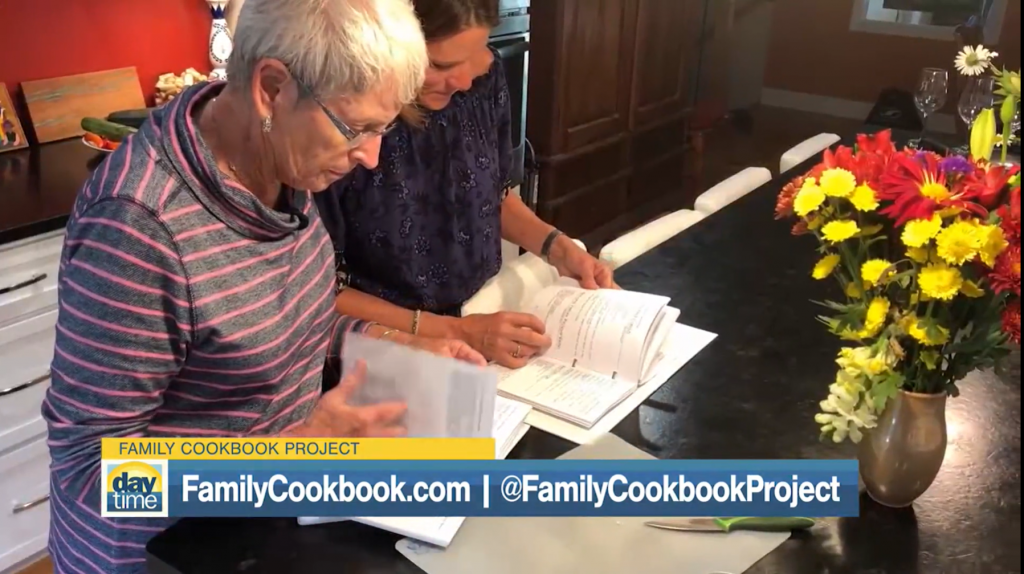 FamilyCookbookProject.com was featured on WFLA-TV NBC Tampa in a segment for marvelous Mother's Day Gifts.
You can see the full TV Segment here: https://www.wfla.com/daytime/marvelous-for-mothers-day/
Family Cookbook Project is also offering a limited time Mother's Day Lifetime Membership Gift Certificate at 60% off our normal price. If you are looking for a Mother's Day gift that will be remembered forever, give your favorite Mom the gift of a Family Cookbook!